Muhammadu Buhari is Nigeria's New President
Published on 1st April 2015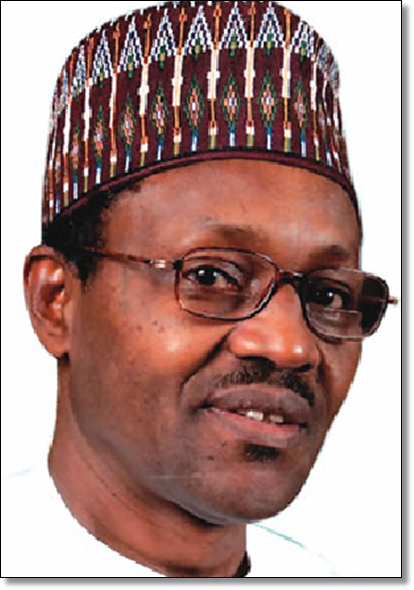 Mr. Buhari
72-year old retired general Mr Buhari and his All Progressives Congress Party (APC) emerged winner in an election that pitted him against President Goodluck Jonathan and his People's Democratic Party (PDP). The latter called Mr Buhari to congratulate him on his win.
The president's plate is full. He will face many challenges – including corruption, high poverty levels  and Boko Haram insurgency that has killed thousands and displaced 1.5 million. Challenges
Buhari must realize that Nigerians' hopes are vested in him to help them navigate the socio-political and economic challenges facing the nation. He can choose to spend his tenure bemoaning the wrongs committed by the previous regime, undoing the gains spearheaded by the outgoing regime or building on them to make Nigeria soar in wellbeing and wealth creation.