The 10th IREN Bukura Cultural Day in Pictures
Published on 6th January 2015
Theme: Youth, Food Security & Industrialization
Date: December 19, 2014
Venue: Bukura Primary School
The Inter Region Economic Network (IREN) held its 10th IREN Bukura Cultural Day on December 19, 2014 at the Bukura Primary School Sports Ground. The Annual IREN Bukura Cultural Day aims at facilitating positive exposure for young people in Western Kenya to broaden their mission and vision in life. Launched in 2005 December, the annual event has brought together an estimated 5,000 participants aged between 4 to 90 years.
This year's focus was on harnessing youth talent; food security and industrialization. The event also featured a youth training, industry and agricultural exhibitions, cultural dances and sports.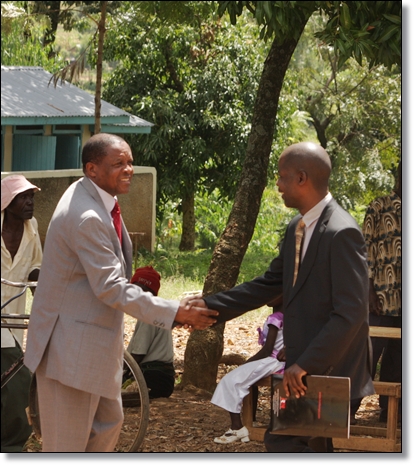 (L-R) Dr Wilson Songa, PhD, MBS (Principal Secretary, Ministry of Industrialization and Enterprise Development) arrives and is received by James Shikwati (Director, Inter Region Economic Network)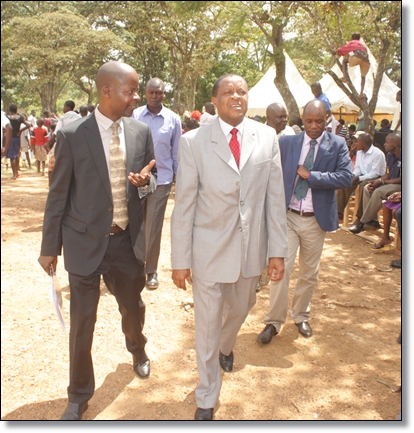 (L-R) James Shikwati escorts Dr Wilson Songa (center) to his seat flanked by Benjamin Shikwati (right)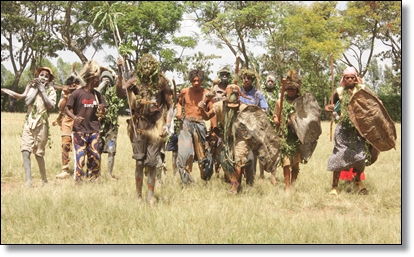 Cultural war dance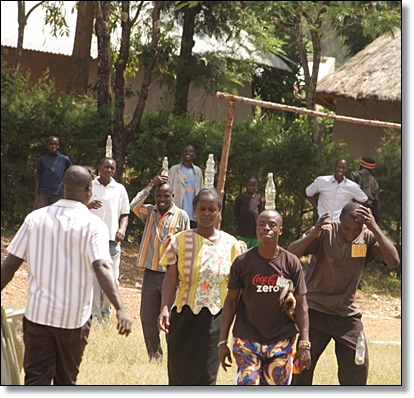 Bottle balancing competition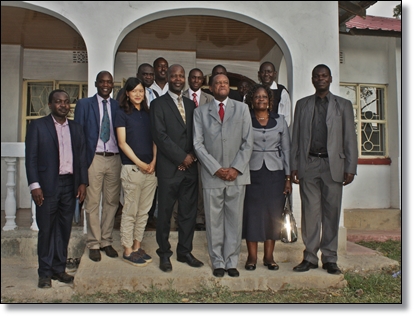 Special guests pose for a photo session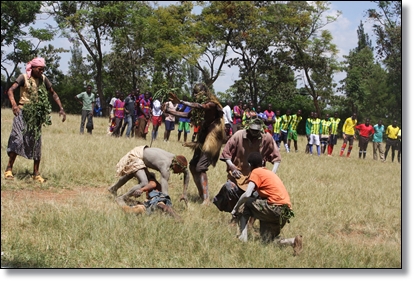 Traditional wrestling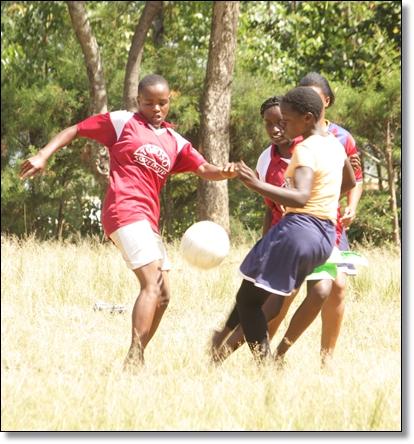 Ladies play football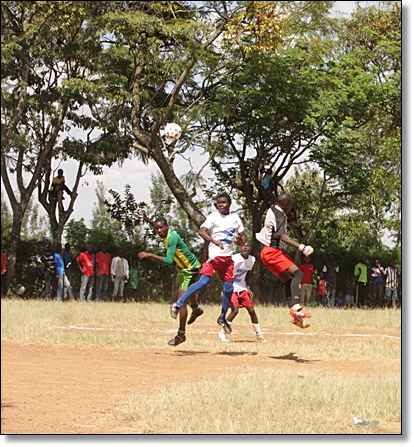 Men play football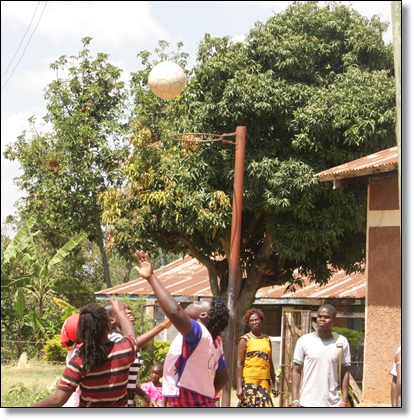 Netball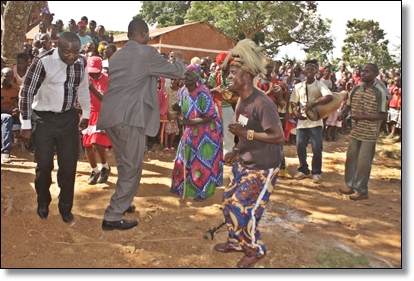 A 'jig' moment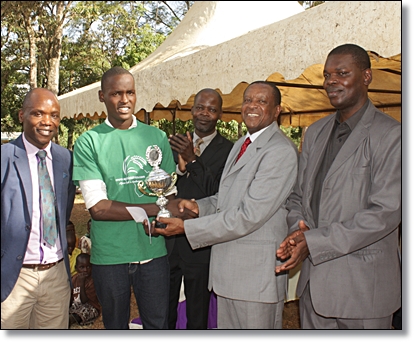 PS Songa (in red tie) presents a trophy to the winning exhibition "M-Converter Software" developer as Benjamin Shikwati (extreme left), one of the Directors of IREN, looks on.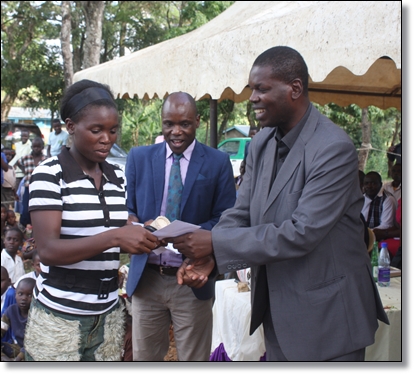 Hon. Robert Sumbi, County Minister for Industrialization, Trade and Tourism, Kakamega, awards a contestant as Benjamin Shikwati (center) looks on.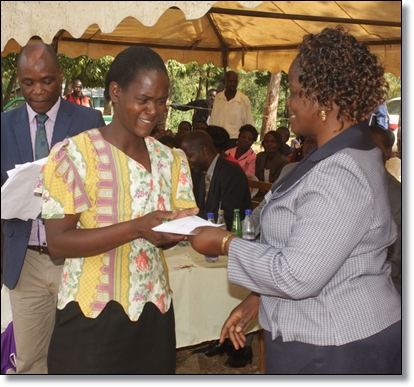 Mrs Judith Ashioya (right) Sub-County Administrator, Kakamega County awards a contestant.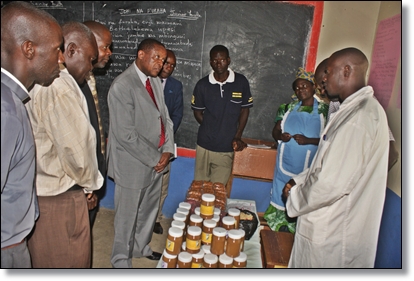 Exhibition: PS Songa and other guests are taken through Peanut Butter production process.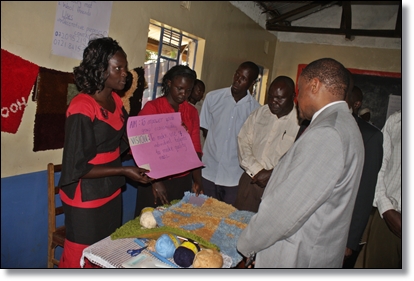 Exhibition: PS Songa and other guests are taken through a textile weaving process.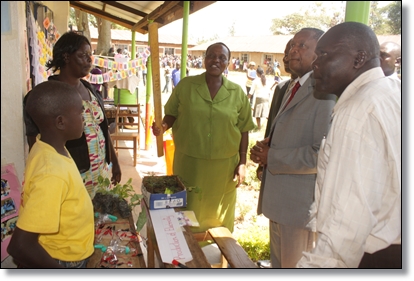 Exhibition: Guests sample exhibits.
For more information, email james@irenkenya.com   Or call Owens Ochango on +254707669657